A System of Intelligence for IT
by Numerify
21 June 2018 | Mumbai
Only for C-level executives
HOW DEEP IS YOUR INSIGHT?
In the bustling business world, today's IT leaders oversee an exceedingly complex array of operations spanning resources, projects, processes, and technology. Even the most experienced supervisors find their teams impacted by organizational challenges and unforeseen obstacles.
Top organizations are turning to business analytics to drive productivity and innovation across their IT operations. Numerify offers leaders a unified system of intelligence for IT that features pre-built dashboards, best-in-class IT business models, and robust data integrations.
Be a part of a premium experience which includes high level networking opportunities with senior-most IT decision makers, a special presentation by Numerify followed by an interactive panel discussion delivered by industry experts.
Set in a five-star environment, the event concludes with a cocktail reception followed by networking dinner with the delegates.
Only for C-level Executives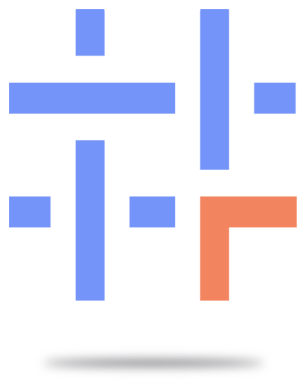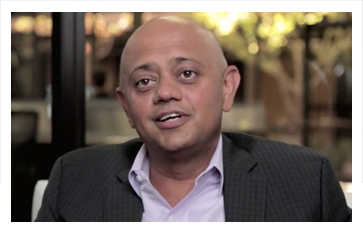 Keynote
An exclusive keynote on Full-spectrum IT analytics and a case study presentation on products and premier solutions offered by Numerify.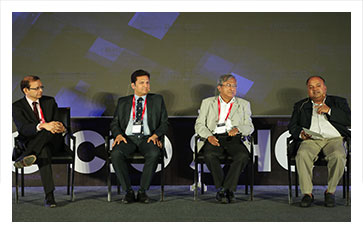 Panel Discussion
A 45-minute panel discussion among a focused group of key IT decision makers on how to eliminate service inefficiencies, anticipate vital service issues and improve performance and experience.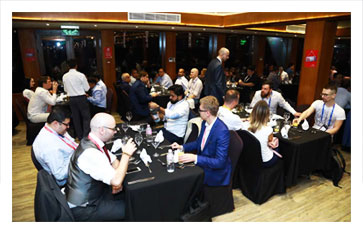 Networking Cocktail and Dinner
The initiative will host a formal and informal networking opportunity over drinks and dinner, which serves as an efficient ice-breaker between the industry professionals and IT decision makers.
CEO/MD
CIO/CTO
IT Director / VP – IT / Head – IT / GM – IT
\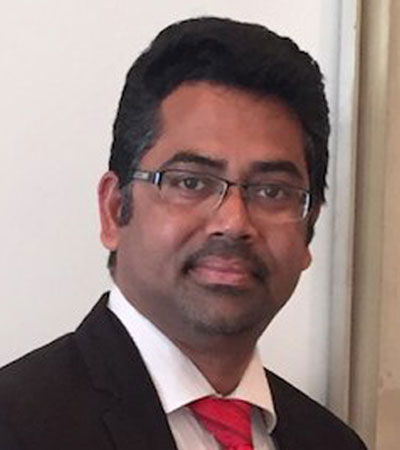 Vice President, Safety & Soundness, Group CIO Function,
Deutsche Bank AG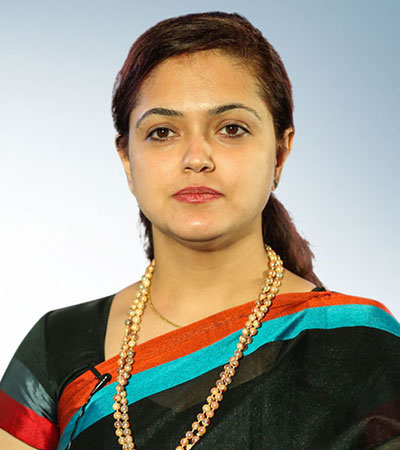 Senior Commercial IT, Digital, Project Management Specialist,
GlaxoSmithKline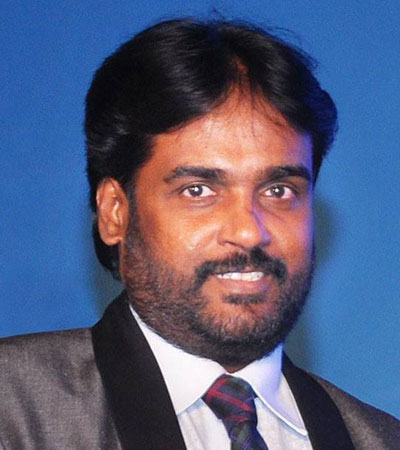 Chief Technology Officer
Mahindra & Mahindra Financial Services Sector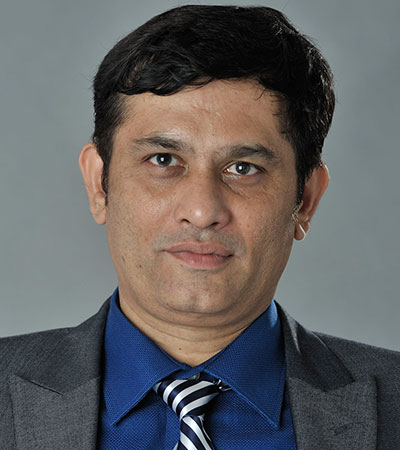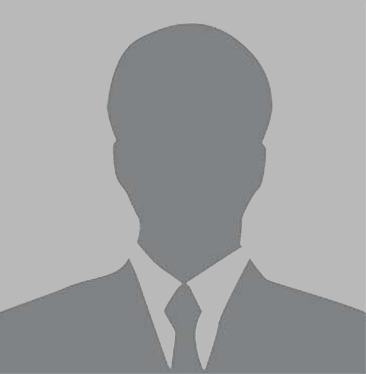 Lorem Ipsum
Lorem Ipsum has been
Lorem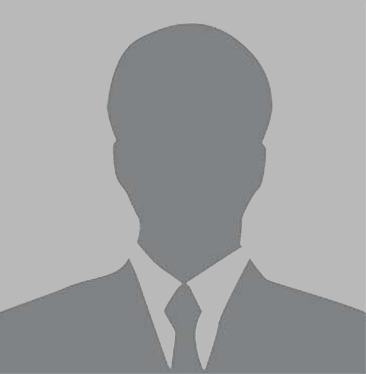 Lorem Ipsum
Lorem Ipsum has been
Lorem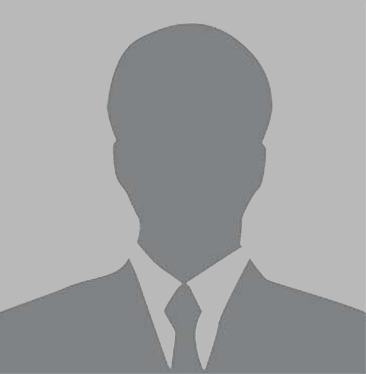 Lorem Ipsum
Lorem Ipsum has been
Lorem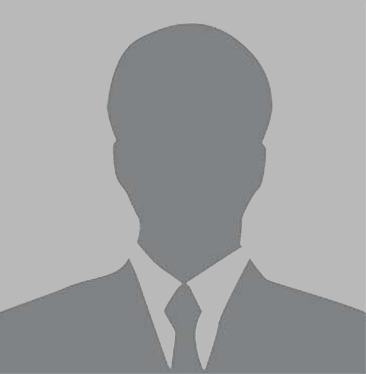 Lorem Ipsum
Lorem Ipsum has been
Lorem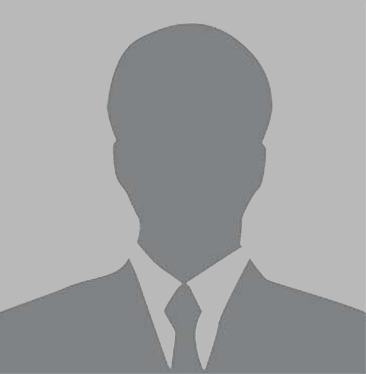 Lorem Ipsum
Lorem Ipsum has been
Lorem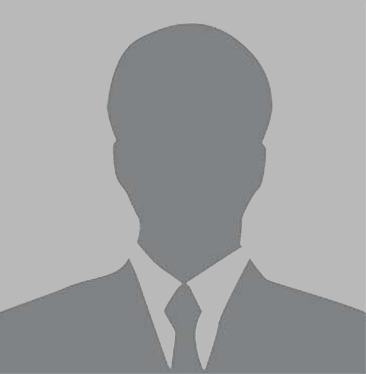 Lorem Ipsum
Lorem Ipsum has been
Lorem
Project resource management
Customer satisfaction analytics
Business performance insights
VENUE
The LaLiT Mumbai
Forum Ⅱ
Address: 
Sahar Airport Road,
Andheri East, Mumbai,
Maharashtra 400059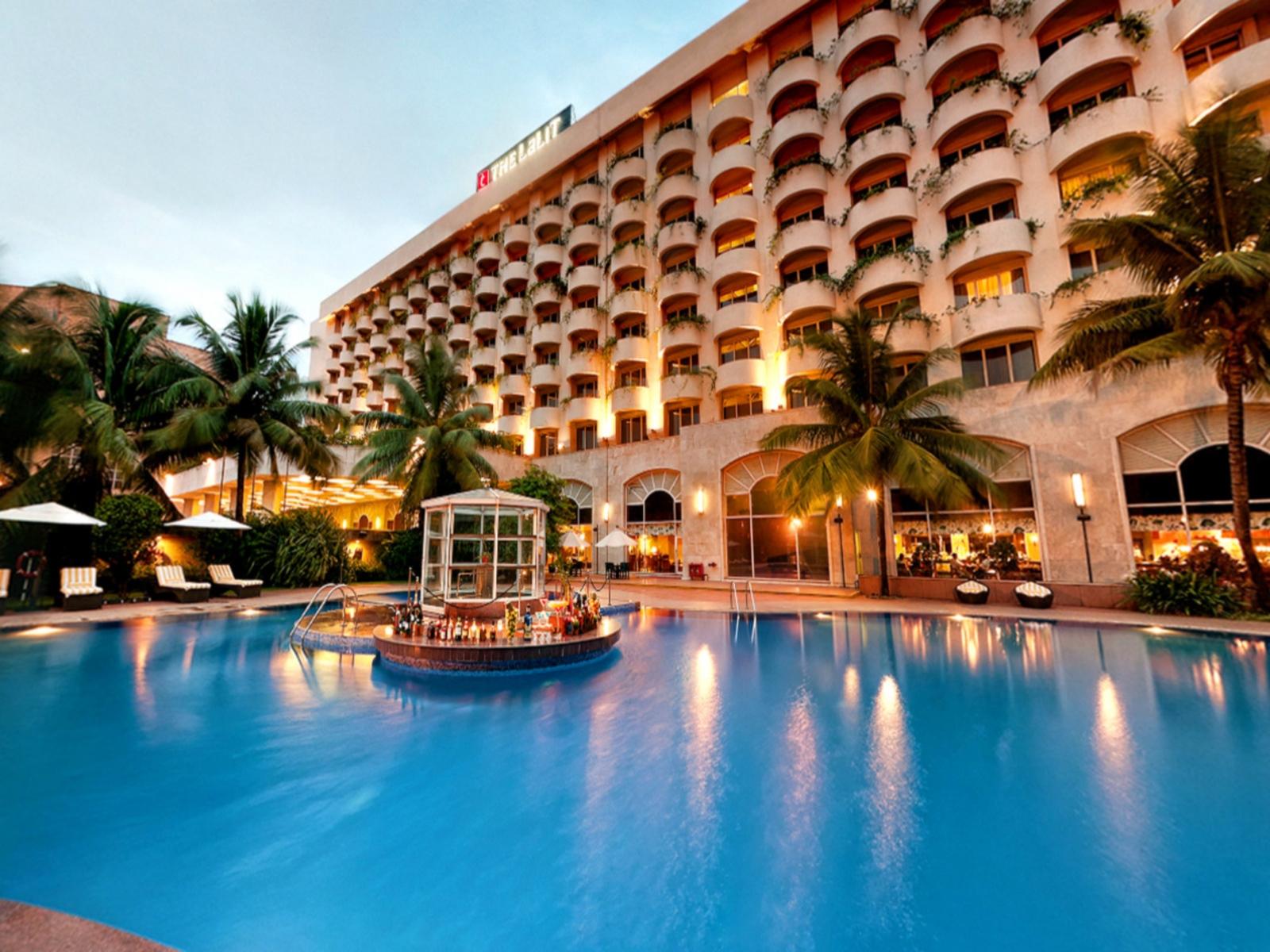 Only for C-level Executives